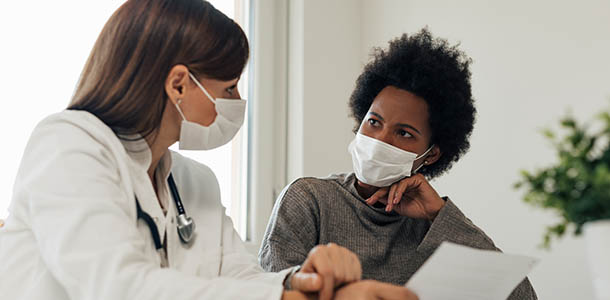 If you're experiencing sleep troubles, know that you're not alone. The first step is talking to your doctor about your concerns, they may order some tests to determine if you have a sleep disorder. There are many treatment options for sleep disorders and ways to get support.
A home sleep apnea test provides a medical provider with information to diagnose sleep apnea.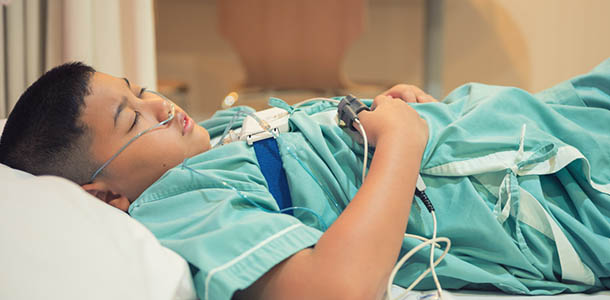 A sleep study, also known as a polysomnogram, records your brain waves, heartbeats and breathing as you sleep.